Inhouse Technologies assists our clients to plan, design and build world class state of the art networks. We were a major partner in the build of many Irish National FM networks and also the Digital TV network.
We continue to assist companies to develop and improve national broadcast networks both with antenna and transmission systems.
We assist utility companies to overcome telecommunications and broadcast problems when developing wind farms.

We have worked throughout the world on satellite projects, FM radio projects and TV projects through our global network of partners and clients.

Inhouse Technologies has had the privilege to work with some of the world's leading companies, in some cases as our Clients and in some cases as our Partners.
WorldCast Systems
Since 2002, we have been the exclusive Irish agent for Worldcast systems and have installed at least 5 National FM radio networks in Ireland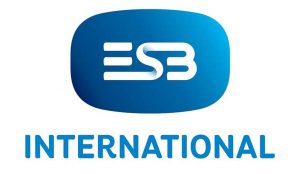 Tetra network for the ESB
We delivered a Tetra network for the ESB with Rohde and Schwarz in year 2005
2rn
Radio 1, 2FM, RnaG Networks in 2006 - 2007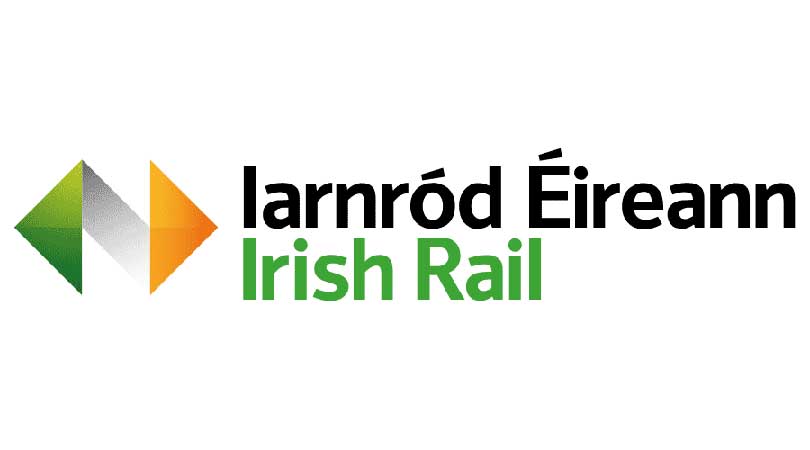 Irish Rail
We provided services for Irish rail with Hyundai in years 2011-2013
O3B Networks
Satellite Earth station RF interference studies works 2013
Today FM
We delivered a National FM network with Today FM in 2014
2rn
700 MHz DTV Restack project Networks in 2017-2018
Irish Naval Service
Communications refit of LE Eithne ship in 2003
02
Trial DVB-H network at Ryder cup in 2006
National Saorview DTV
We delivered the National Saorview DTV project with Rohde and Schwarz in year 2007- 2008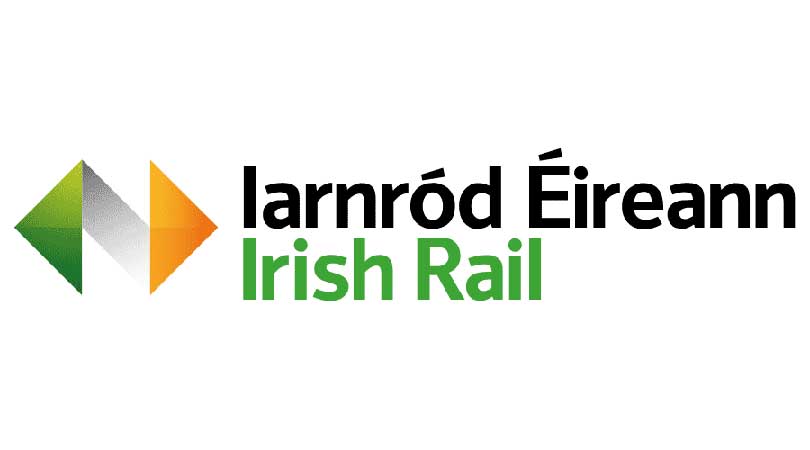 Irish Rail
New Train fleet maintenance works 2011 -2014
ESB International
Wind farm planning and remediation works 2013 -2014
Today FM
New Transmitter network in 2014
Horse Racing Ireland
Outside Broadcasting TV project 2019